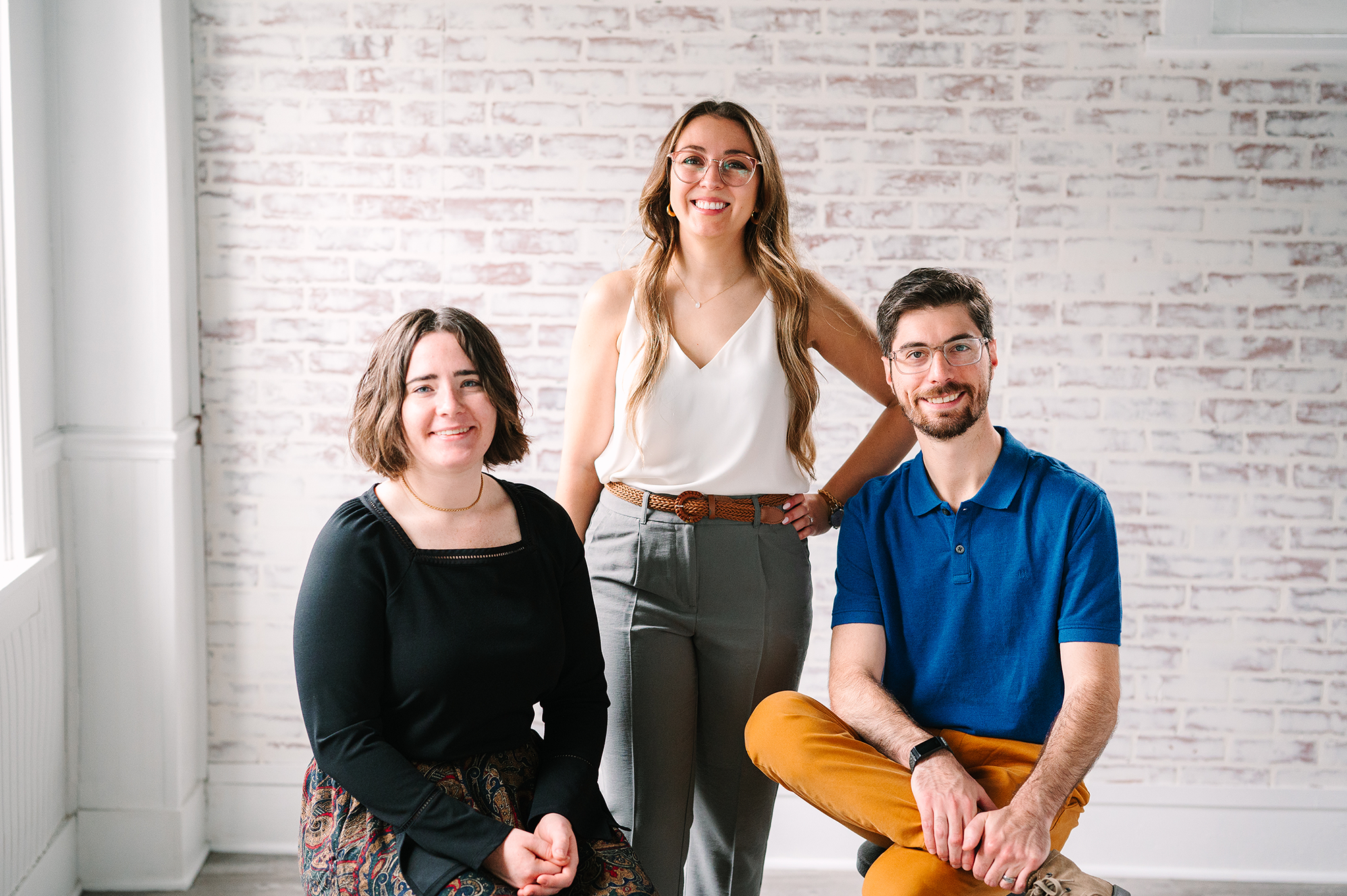 Keep up to date with us here on our news page. We'll have the latest-and-greatest collection of past newsletter, editorial features, current affair commentary, or just what has been on our mind. Be sure to follow us on our Facebook and Instagram for any and all news updates!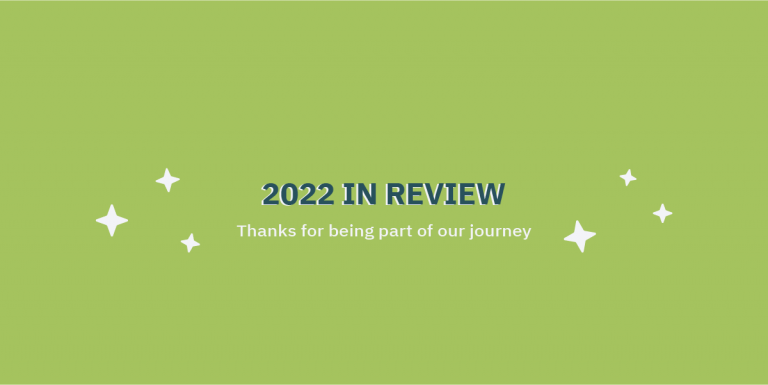 We greatly appreciate you being a part of our journey this year and in previous years. We have had quite...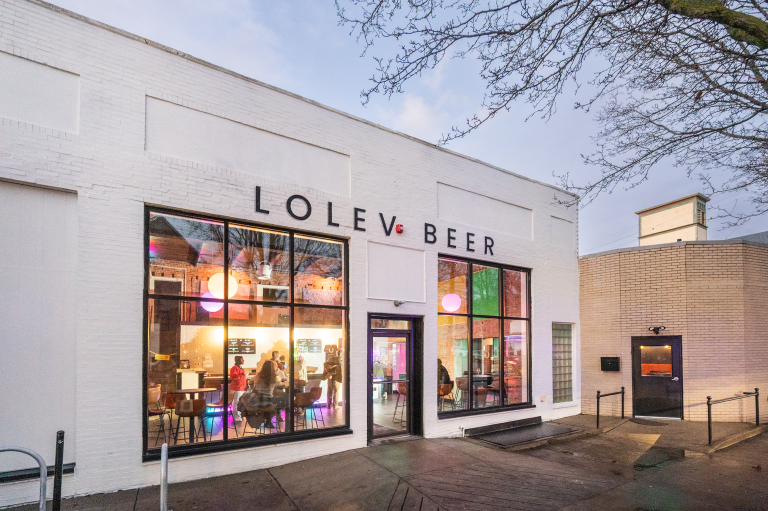 As a firm with a passion for designing brewery spaces, we are so grateful to have been part of this project...